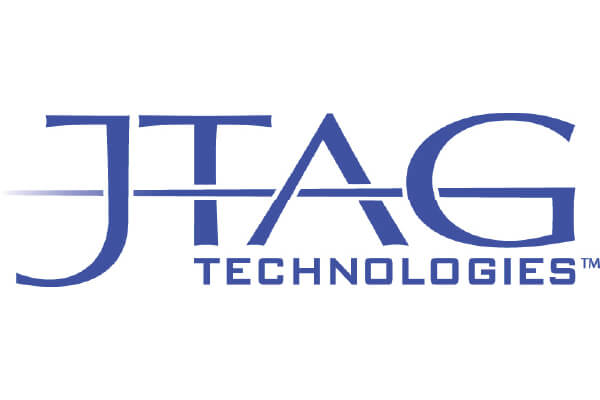 25 May

New JTAG Software release notification
JTAG announces new software release JT2023 with new functionalities.
The software is no longer shipped physically, but can be downloaded from the Support page on their website (www.jtag.com).
The download is in the form of an ".iso" file. After downloading the .iso file, you can open it with 'Windows Explorer' and it will be shown as a new drive containing the installation (setup.exe) and a pdf "Installation & QuickStart" with the installation instructions. At the end of this notification, you there is the link to the pdf "Release Information" providing a detailed overview of the updates and new features contained in this software release. This pdf is also contained in the installation.
Installation Folder
Release JT 2023 is installed in a separate subfolder to the "JTAG Technologies" folder, next to the JT 2020 subfolder. During installation the following default installation path is offered:
"C:\JTAG Technologies\JT2023 (AS|AF)\"
After installation, it is recommended to check the Support page on JTAG's website for any additions (service packs or language packs) that may already have been made available for this release of the software.
Thank you for giving us the opportunity to support your boundary-scan needs.