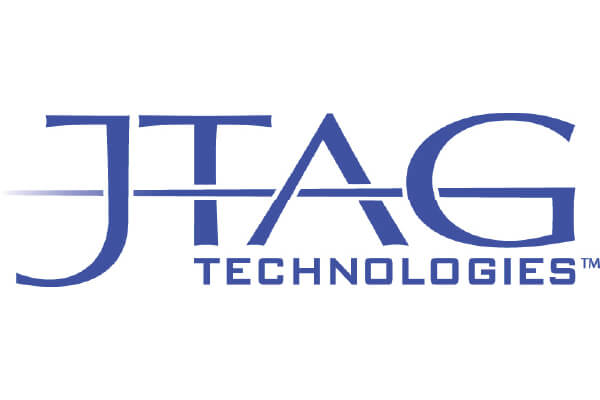 25 Jan

JTAG free webinars

ALLdata is the official distributor for of JTAG Technologies products, a leading company specializing in the development of HDW and SFTW products for Boundary Scan testing.

Alldata gladly offers you the opportunity to register for free webinars to get closer to or learn more about this testing technique.
Scheduled for this quarter:
Introduction to boundary-scan
JFT, JTAG Functional Test & Python
I2C and SPI – Board-level serial bus access using JTAG/Boundary-scan.
To participate in the webinar you need to register at the following link:
ALLdata  EE is available to support any of your requests.